Production of office armchairs, community chairs and waiting sofas
Leyform means design, research, innovation
Work, waiting and community chairs with a contemporary and functional line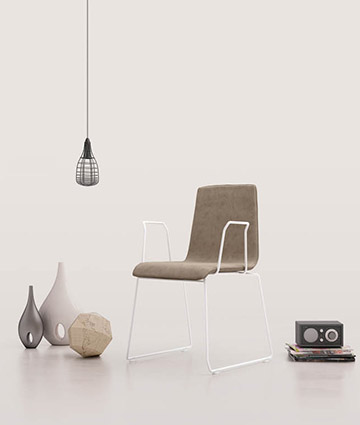 Design
contemporary and innovative style
Design and research have always offered the possibility of interpreting space in an original, creative and personal way. Thanks to the signatures of designers and planners - both famous and budding - and the increasingly high levels of technology applied in the creation of task and executive armchairs, stackable chairs for courses and conference rooms as well as sofas for waiting areas, Leyform is able to make "furniture" with maximum functionality, ergonomics and innovative design.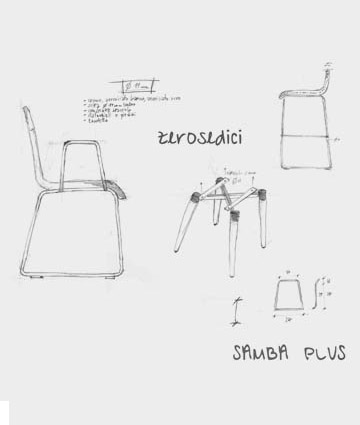 Research
new ideas and proposals for furniture
The Leyform research and innovation focus on seats that make "furniture" where the materials, technologies and shapes are the result of continuous experimentation and a taste that highlight the beauty and functionality of the models. The leather armchairs for the office, stackable chairs for multipurpose rooms, as well as the sofas for the entrance and hall are the result of research aimed at optimizing the technique and ergonomics of the seat to meet the demands of office, community and waiting area enviroments.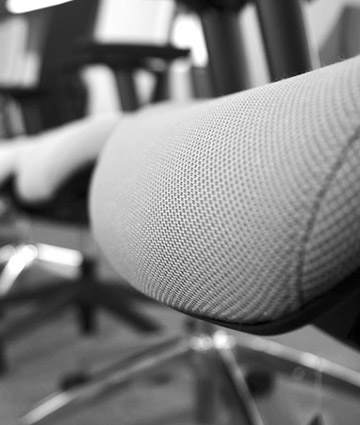 Innovation
for collective, waiting and work areas
Leyform designersí challenge is to transfer the peculiarities that distinguish the classic task armchairs, chairs for conference and congress rooms to the new models, as well as the sofas and chairs for the lobby and entrance hall, the perfect fusion of products, materials and innovation with the aim to better manage people in collective, work and waiting areas by having high-quality seats and accessories that are comfortable and aesthetically pleasing at the same time.
Our experience
INNOVATIVE PROJECTS
DESIGN AND ERGONOMICS
IDEAS AND RESEARCH
To dynamically address the evolution of office furniture, collective and waiting areas, the priority of investments focuses on intelligent strategies that strengthen the synergies between design, ideas and innovation with the aim of guaranteeing the sustainability and capitalization of results.
IDEAS AND SOLUTIONS
TO FURNISH WITH
Comfortable and design seats
Leather chairs with modern lines
Eco-friendly stacking chairs
Confortable waitng sofas
Modern design counter stools
Task office seating